-- Upgrade to Joomla 4
Joomla 3 to 4 Transition
Newest Joomla is now available for production sites, are you ready to migrate to Joomla 4?
Reach our migration team now !!!
Trusted Joomla Firm
With Years of Joomla Expertise
We offer migration across different web platforms including WordPress, Joomla, Drupal, Shopify and other less popular CMS systems.
-- Industry experts to handle Joomla Upgrades --
Joomla 3 > Joomla 4
While Joomla 3 is good enough, there are a lot of reasons to migrate to Joomla 4. From speed to features, Joomla 4 is for sure a better choice and also supports newest PHP and mySQL versions.
With overall core speed improvements, better search and file manager, image editor, use of modern technologies, PHPMailer 6, focus on security and much more that can help businesses improve the overall user and admin experience.
While smaller website will have some advantage with the move, bigger sites with huge traffic and complex setups are the one that will benefit the most from upgrading to latest version of Joomla.
Support for newer PHP versions
Overhaul of Core Joomla
Improved system speed
Faster searches
Prepared SQL statement
PHP Mailer 6
Image File Editor
Bootstrap 4
jQuery 3
Clean Admin UI
Joomla is the core of IDL Web Inc.
For more than 2 decades, we have been working with Joomla and provided development and support across North America.
Upgrade to Joomla 4 made simple
At IDL, our team of Joomla Specialists do analyses any upgrades and prepare a strategic plan. This includes identifying any hard-coded PHP, any custom written code / components / plugins, upgrades available for existing components, compatibility issues with existing modules and components and finding any alternatives if required.
While not all websites are complex, but if a component is outdated and had not been maintained by its developer since ages, chances of it being compatible with Joomla 4 + PHP 8 are pretty low.
Overall, our team makes sure that both our team and our clients are prepared for any hiccups and proper planning helps to avoid any major hurdle down the upgrade path.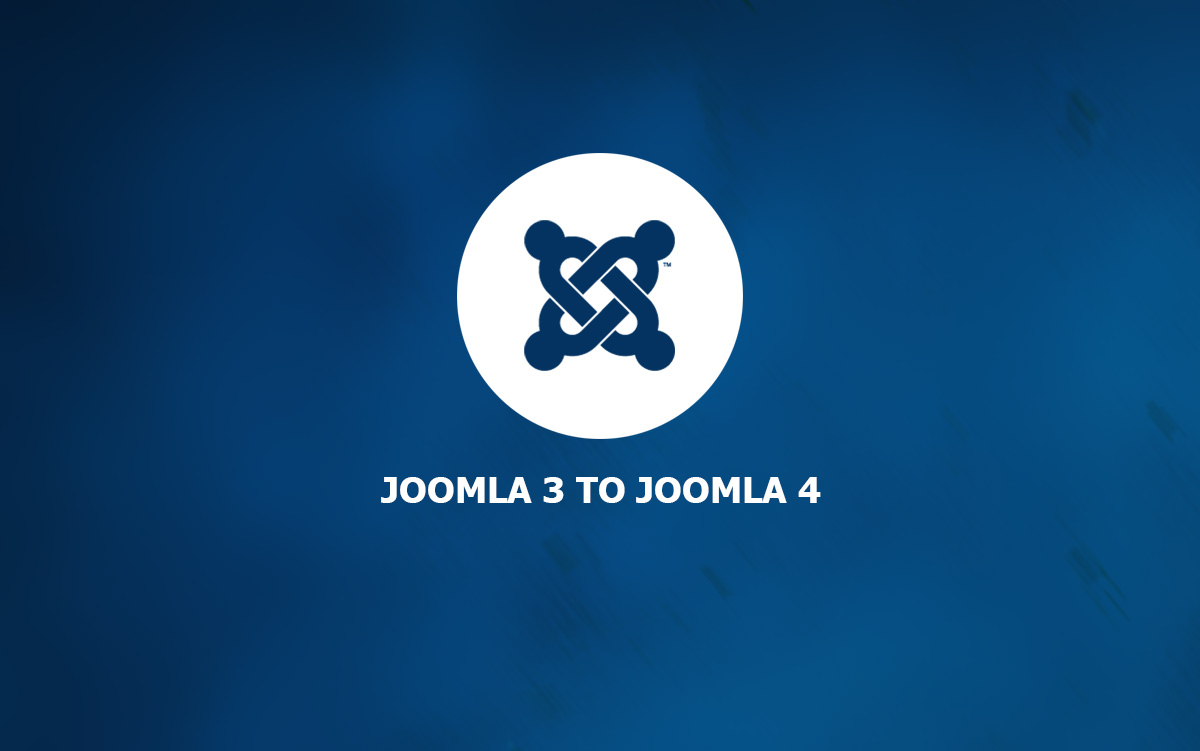 Why Our Clients Love Working With Us
Our clients love us for our outstanding support, that we provide, whether its with content migration or for their day to day support.
Have any question or want to reach us to know more about Joomla 3 to 4 upgrade process, reach us by either calling us directly or filling out our form.